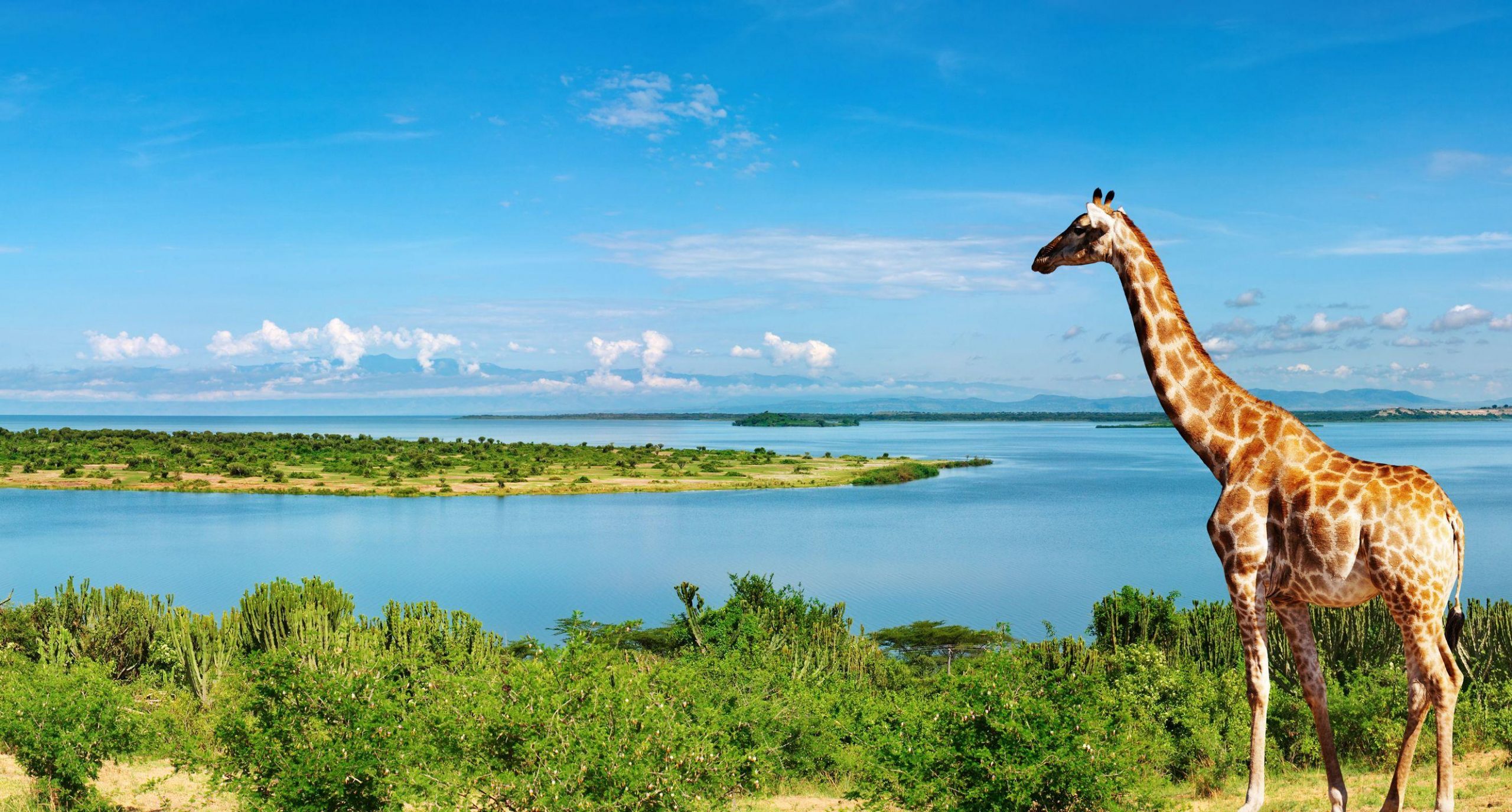 Basic information:
Uganda is a landlocked country in East Africa whose diverse landscape encompasses the snow-capped Rwenzori Mountains and immense Lake Victoria. Its abundant wildlife includes chimpanzees as well as rare birds. Remote Bwindi Impenetrable National Park is a renowned mountain gorilla sanctuary. Murchison Falls National Park in the northwest is known for its 43m-tall waterfall and wildlife such as hippos.
Visa Type:
There are many type of visas available in Azerbaijan. Such as Tourist, Business, Transit & Student. Smart Holidays Limited provides consultancy & file processing services for Tourist & Business visa.
About Our Visa Consultancy:
Our Premium Visa Consultancy for over all Countries in the World is a 360 degree approach. It enables you to prepare your visa application perfectly according to your profile. Proper visa documentation depends on several factors. Hence, we conduct a complete background and travel history check on the client. Based on that, accurate customized consultation is provided. Clients are carefully explained the specific documents' requirements for visa application to improve its acceptability. Under this hood, we do all the pre-application document screening on your behalf. We provide visa support for over all countries which don't have Embassy presence in Bangladesh, to free you from any recurring hassles.
We will open up a case file under your name and details to analyze your travel and professional history. Then, we will prepare the best possible approach for a successful visa application. You can only avail our Visa Consultancy Support upon purchase of the service and once you have agreed to our terms & conditions.
Please call our hotline numbers to book your consultancy slot.
Call for Your Appointment:
01903-168 200,   01903-168 201, or
E-mail: info@smartholidayslimited.com,    smartholidayslimited@gmail.com
*** Our Service Charge & Consultancy fee starts from BDT 10,000/- up to 50,000/- per Applicant (Based on country, visa category & the complexity of case). At first, we will listen to your case and finalize the Consultancy Fee. Then, at the time of opening your case file you need to make the payment and afterwards we will sit for the Detail Consultation.
VISA PROCESSING FEE
| | | | |
| --- | --- | --- | --- |
|  Number of Entry | Application Center Fee (BDT) | E- Visa Processing Charge | Total (BDT) |
| Single | 4245/- | 10,000/- | 14245/- |
|  Multiple | – | – | – |
PROCESSING TIME
Total approximate processing time is 10 working days (Processing time may increase or decrease at the discretion of the Immigration Office)
Original Passport (Validity should be at least 07 Months from the date of departure) and minimum two blank pages for visa stamp) with all old passports.
Two Recent photo with white background (35 X 50 mm size)
Visiting Card & National ID Card
NOC / GO / Trade License Notarized Copy with Translate in English & Letterhead Pad
Original Bank statement for last six months. Minimum Balance Taka 3,00,000/-to 500,000/- per person.
Original Bank Solvency certificate (Latest)
Salary Statement / Pay slips for the last six months. (If Any)
Student ID Card for Student (if child travel with parent)
Birth Certificate for Children (if child travel with parent)
Marriage Certificate / Nikahnama (only for newly married couple)
Invitation Letter: (If Any)
Please Note:
Photograph should not be more than 3 months old, scanned/stapled and should not be used in any of the previous visas.
Continent : Africa
Capital : Kampala
Official Language : English, Swahili
Currency : Ugandan shilling (UGX)
Local Time : (GMT+3)
Exchange Rate : 0.023 Bangladeshi Taka
Dialing Code : +256
Weekend Days : Sunday
Population : 41.49 million (2016) World Bank
Area : 241,038 km2
Education : 78.4%
Religion : Christian,
Climate : Uganda is sunny most of the year with temperatures rarely rising above 29 degrees (84 degrees Fahrenheit). The average annual temperature is about 26 degrees Celsius (78° Fahrenheit). The rainy season is from March till May and October till November. Light rain season falls in November and December.
Prime Minister / President / King : Ruhakana Rugunda
Destinations : Kampala,Bwindi Impenetrable National Park,Murchison Falls National Park,Queen Elizabeth National Park,Jinja
Points of Interest : Bwindi Impenetrable National Park,Murchison Falls National Park,Queen Elizabeth National Park,Lake Victoria,Kibale National Park,Lake Mburo National Park,Kidepo Valley National Park
For more Questions, please submit your enquiry:
Smart Holidays team would be assisting only for documentation to process visas with the help of financial documents provided by your side, which does not guarantee for grant of visas. Only the Visa Consular of Respective countries reserves rights for issuing visas.
Visa processing will start only after receiving all the necessary documents.
Visa Requirements, fees and processing time subject to change by the Embassy without any prior notice.
The Visa Charges once applied are non-refundable irrespective of visa granted or refused.
The visa consular/ embassy reserves all the rights to ask for any additional document other than the above-mentioned checklist.
Clients Passport will be collected by giving the original copy of the Money Receipt / Invoice.
Given all Bangla documents must be translated in English and notarized.
Smart Holidays is not responsible for the delay in visas by embassy Visa Processing time and no pressure can be given to the Authority for visa delivery.
To withdraw the passport, you will be able to withdraw from embassy through the application and the time specified by the application.
Before grant the visa, the purchase of advance tickets does not support Smart Holidays. If a person purchases a ticket before the visa and does not have a visa, all the liabilities will be borne by the Travelers.