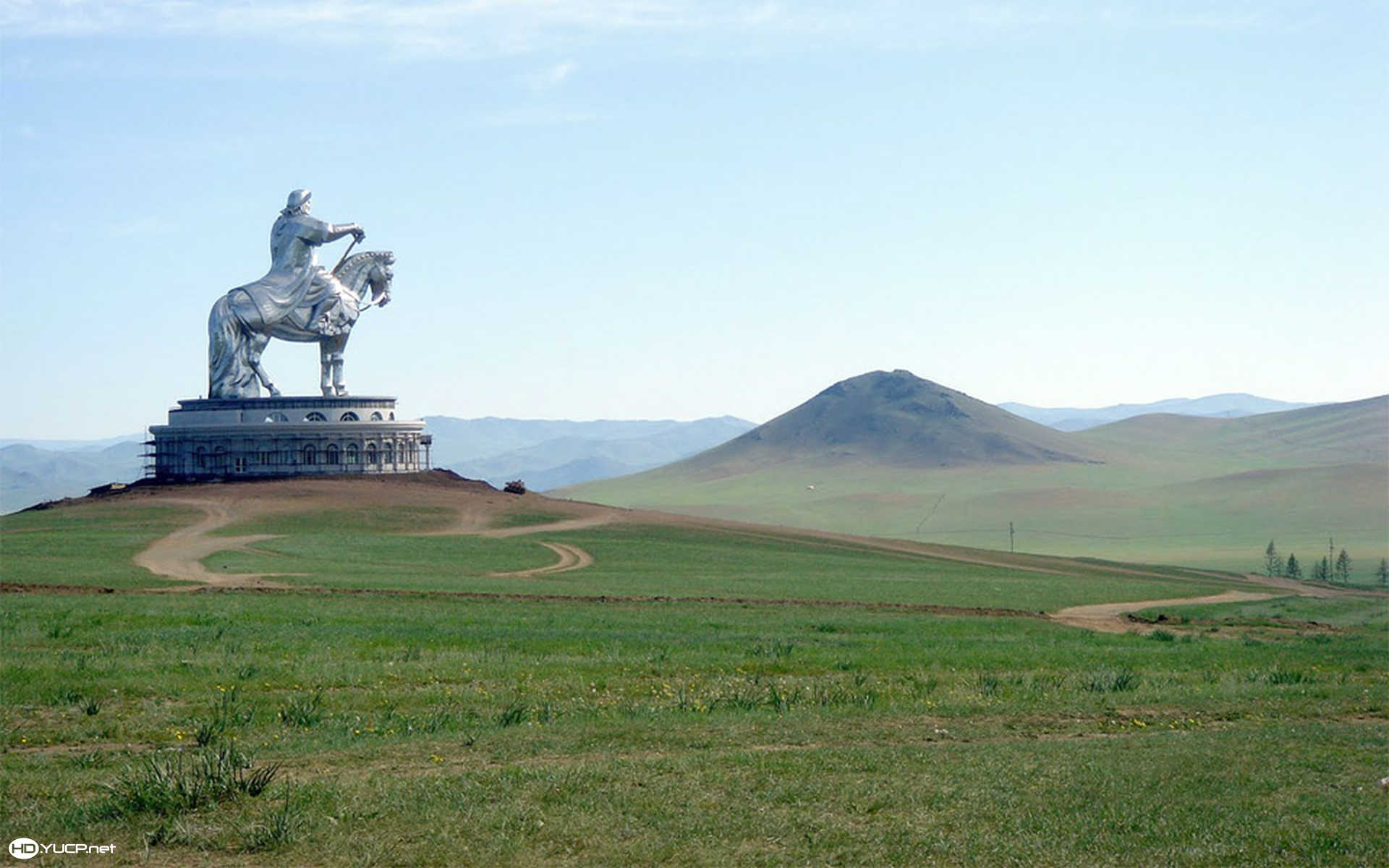 Basic information:
Mongolia, a nation bordered by China and Russia, is known for vast, rugged expanses and nomadic culture. Its capital, Ulaanbaatar, centers around Chinggis Khaan (Genghis Khan) Square, named for the notorious founder of the 13th- and 14th-century Mongol Empire. Also in Ulaanbaatar are the National Museum of Mongolia, displaying historic and ethnographic artifacts, and the restored 1830 Gandantegchinlen Monastery.
Visa Type:
There are many types of visas are available for Thailand, such as-Tourist, Business, Non-Immigrant,  Transit Visa , Elite Visa , Medical, Student etc. Smart Holidays provides consultancy support for above mentioned all types of visas based on your personal profile & eligibility.
About Our Visa Consultancy:
Our Premium Visa Consultancy for over all Countries in the World is a 360 degree approach. It enables you to prepare your visa application perfectly according to your profile. Proper visa documentation depends on several factors. Hence, we conduct a complete background and travel history check on the client. Based on that, accurate customized consultation is provided. Clients are carefully explained the specific documents' requirements for visa application to improve its acceptability. Under this hood, we do all the pre-application document screening on your behalf. We provide visa support for over all countries which don't have Embassy presence in Bangladesh, to free you from any recurring hassles.
We will open up a case file under your name and details to analyze your travel and professional history. Then, we will prepare the best possible approach for a successful visa application. You can only avail our Visa Consultancy Support upon purchase of the service and once you have agreed to our terms & conditions.
Please call our hotline numbers to book your consultancy slot.
Call for Your Appointment:
01903-168 200,   01903-168 201, or
E-mail: info@smartholidayslimited.com,    smartholidayslimited@gmail.com
*** Our Service Charge & Consultancy fee starts from BDT 10,000/- up to 50,000/- per Applicant (Based on country, visa category & the complexity of case). At first, we will listen to your case and finalize the Consultancy Fee. Then, at the time of opening your case file you need to make the payment and afterwards we will sit for the Detail Consultation.
VISA PROCESSING FEE
| | | | |
| --- | --- | --- | --- |
|  Number of Entry | Application Center Fee (BDT) | Logistics charge (BDT) | Total (BDT) |
| Single | 4,800/- | 20000/- | 24,800/- |
|  Multiple | 4,800/- | 20000/- | 24,800/- |
PROCESSING TIME
Total approximate time is 10 to 12 working days (3-5 working days at Embassy + 7 working days for Passport transit).
Original Passport (Validity should be at least 07 Months from the date of departure) and minimum two blank pages for visa stamp) with all old passports.
Two Recent photo with white background (35 X 50 mm size)
Visiting Card & National ID Card
NOC / GO / Trade License Notarized Copy with Translate in English & Letterhead Pad
Original Bank statement for last six months. Minimum Balance Taka 3,00,000/-to 500,000/- per person.
Original Bank Solvency certificate (Latest)
Salary Statement / Pay slips for the last six months. (If Any)
Student ID Card for Student (if child travel with parent)
Birth Certificate for Children (if child travel with parent)
Marriage Certificate / Nikahnama (only for newly married couple)
Invitation Letter: (If Any)
Please Note:
Photograph should not be more than 3 months old, scanned/stapled and should not be used in any of the previous visas.
Continent : Asia
Capital : Ulaanbaatar
Official Language : Mongolian
Currency : Tögrög (MNT)
Local Time : (GMT+8)
Exchange Rate : 0.033 Bangladeshi Taka
Dialing Code : +976
Weekend Days : Saturday & Sunday
Population : 3.027 million (2016) World Bank
Area : 1,566,000 km2
Education : 98.4%
Religion : Buddhism
Climate : Mongolia is high, cold, and dry. It has an extreme continental climate with long, cold winters and short summers, during which most precipitation falls. The country averages 257 cloudless days a year, and it is usually at the center of a region of high atmospheric pressure.
Prime Minister / President / King : Jargaltulgyn Erdenebat
Destinations : Ulaanbaatar,Kharkhorin,Khustain Nuruu National Park,Altai Tavan Bogd National Park,Hatgal,Zuunmod,Great Gobi B Strictly Protected Area
Points of Interest : Gorkhi-Terelj National Park,Erdene Zuu Monastery,Gobi Gurvansaikhan National Park,Yolyn Am,National Museum of Mongolia,National Museum of Mongolia,National Museum of Mongolia,Choijin Lama Temple
For more Questions, please submit your enquiry:
Smart Holidays team would be assisting only for documentation to process visas with the help of financial documents provided by your side, which does not guarantee for grant of visas. Only the Visa Consular of Respective countries reserves rights for issuing visas.
Visa processing will start only after receiving all the necessary documents.
Visa Requirements, fees and processing time subject to change by the Embassy without any prior notice.
The Visa Charges once applied are non-refundable irrespective of visa granted or refused.
The visa consular/ embassy reserves all the rights to ask for any additional document other than the above-mentioned checklist.
Clients Passport will be collected by giving the original copy of the Money Receipt / Invoice.
Given all Bangla documents must be translated in English and notarized.
Smart Holidays is not responsible for the delay in visas by embassy Visa Processing time and no pressure can be given to the Authority for visa delivery.
To withdraw the passport, you will be able to withdraw from embassy through the application and the time specified by the application.
Before grant the visa, the purchase of advance tickets does not support Smart Holidays. If a person purchases a ticket before the visa and does not have a visa, all the liabilities will be borne by the Travelers.